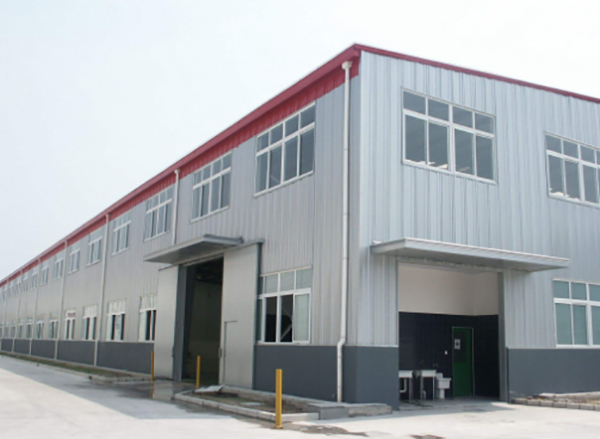 Decai New Material Co., Ltd. is a professional manufacturer of high-precision hot stamping silicone rubber roller and wheel、gravure printing rubber roller and various industrial rubber rollers. Integrating production, sales and R&D together. In strict accordance with the hot stamping printing industry standards for production and management. We're own scientific rubber roller formula, precise processing methods and superb grinding technology, we provide high-quality rubber roller products with advanced production equipment and strong technical force.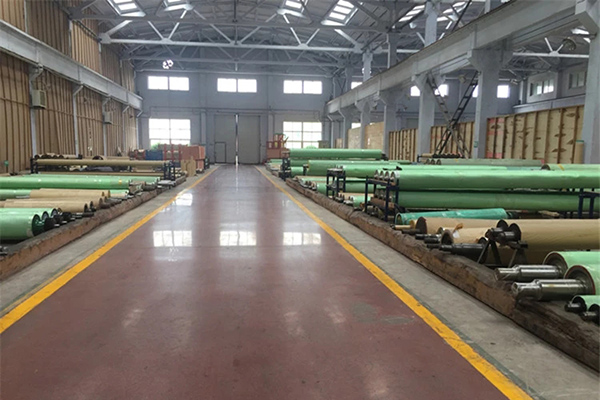 Decai's bronzing, heat transfer silica gel roller and wheel, hot stamping silicone rubber plate(pad)are widely used in stationery, electrical appliances, toys, cosmetics boxes, cigarette packets, wine box wood, stainless steel, glass, paper, leather, soft and hard plastic printing packaging field.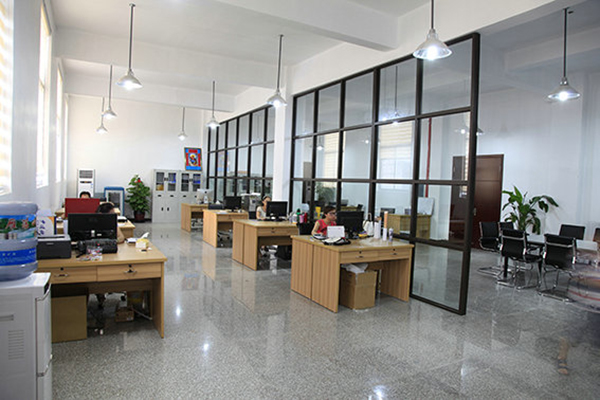 Product Application Areas
The company's various series of rubber rollers are widely used in textile, printing and dyeing machinery (rolling roller, printing machine rubber roller, coating rubber roller, calender, setting machine rubber roller, mercerizing machine, etc.), paper making, Plastic printing, packaging, industrial, wood, glass, steel metallurgy, tobacco, transportation and other equipment.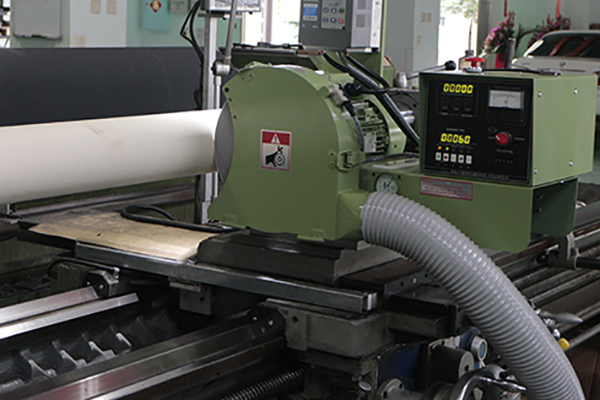 Decai takes imported raw materials such as the United States, Germany, Japan, etc., through advanced production technology and strict product testing. It has unique formula technology, advanced production technology and complete production equipment. It has large-scale PU automatic pouring machine, rubber mixing machine, internal mixer, vulcanization tank, large grinding machine, lathe, computer numerical control lathe, milling machine and other modern equipment. We often hire domestic and foreign experts, and combine the actual situation of the company to continuously improve and innovate, and tailor the suitable products for each customer.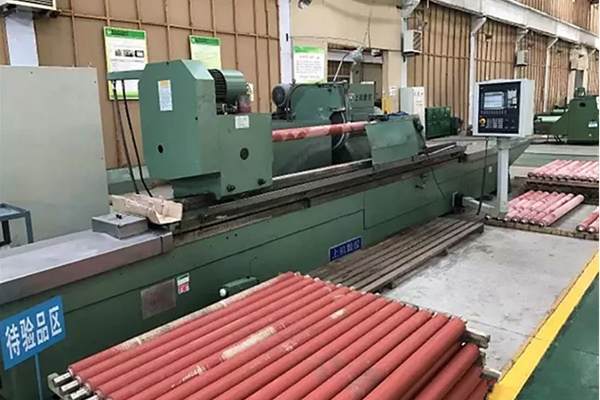 With the faith of "Quality First, Service Supreme, Honesty, Pursuit of Excellence", the company successfully established its leading position in the silicone rubber industry.
We are willing to help you develop a broader market with our high-quality products. We sincerely thank the new and old customers for their strong technical support and care! Your satisfaction is the direction of our unremitting efforts!