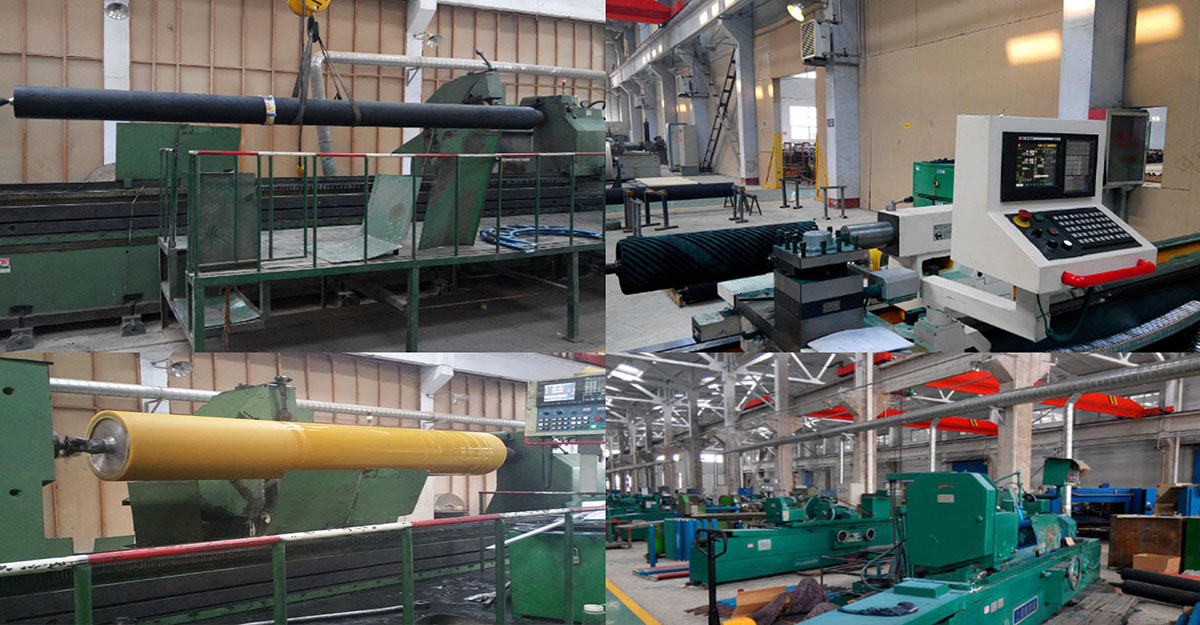 Decai New Material has own a quite rich industry experience. We have been offering all kinds of rubber rollers 、rubber wheel、rubber plate and accessories with high quality. No matter which items are tested on various quality parameters to ensure the perfection.  We are supplying customization products based on the specification which you has given,our products unique and different as follows:
1.Various ranges of products: We're provide a wide range of products, such as plastic mechanical rubber roller、Textile printing and dyeing rubber roller、Printing rubber roller、Steel industry and metallurgical rubber rolls、Industrial rubber roller、rubber wheel and rubber plate/sheet/pad.
2.Expertise and skill: Our team experts can be provide all techniques support and also giving a complete end to end services.
3.Quality Guarantee: Our supplied products are quality tested by our quality controller to provide a superior quality product.
4.Customers satisfaction: We delivery our goods in a timely manner according to the expectations of our customers, just like the customer's satisfaction with everything and the rest as a secondary detail.
5.On time delivery: Our main aim to delivery every client's goods on time. We provide Quick in services and best in quality.
6.Competitive prices:The same quality and the best price, the best quality and reasonable price.
Let us participate in your design process as soon as possible:
★ Assistance in Product Development                  
★ Reduced Costs                                                        
★ Creative Options                                                    
★ Shorter Lead Times 
★ Optimal Material Selection
★ Longer Product Life
★ Increased Quality
★ Higher profits
We understand that clients would like to know that goods we provide will be executed every time according to the service requirements.
Our experienced and knowledgeable staff will pay more close attention to the application variables you specify to help you choose the best polymer and manufacturing process for your physical, chemical and thermal requirements.
We will formulate and test custom compounds to provide professional performance that can be matched without off-the-shelf products.
Our experience in materials combined with the various manufacturing processes, we offer provides our customers with additional valuable benefits and options.