The heat transfer machine is a versatile tool that can be applied to various fields, making it an essential piece of equipment for many industries.
In the fashion industry, the heat transfer machine is commonly used to transfer images, texts or patterns onto clothing materials such as t-shirts, hats, and bags. It enables manufacturers to create high-quality, personalized products quickly and efficiently.
The machine is also essential in the printing industry. It is used to print designs onto various mediums such as paper, vinyl, and plastic. This technology provides a high-quality, vibrant result that cannot be achieved with traditional printing processes.
Furthermore, the heat transfer machine is widely used in the sports industry where athletic wear and uniforms are printed with team logos and numbers. The machine enables teams to create a unified look that showcases their organization's identity.
The machine is also utilized in the manufacturing of various products such as mugs, keychains, and other promotional items. These products help businesses to stay relevant and stimulate advertising efforts.
In conclusion, the heat transfer machine is a valuable tool that applies to various fields such as fashion, printing, sports, and manufacturing. Its versatility and efficiency make it a crucial asset for many industries.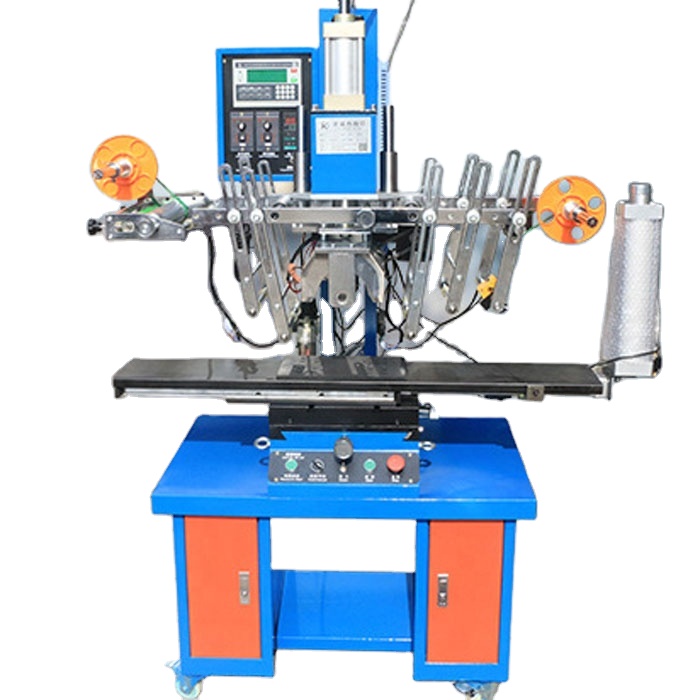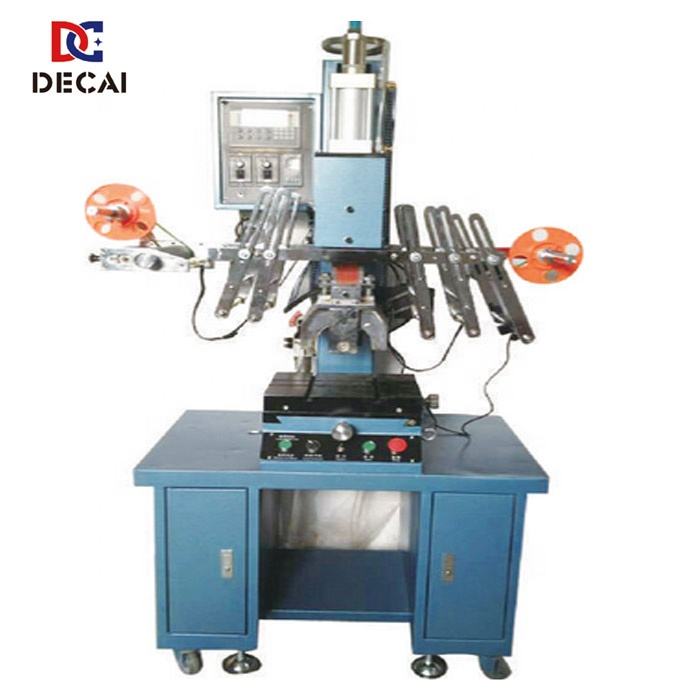 If you are interested in heat transfer printing machines or you want to know more about heat transfer printing, please contact me.
Whatsapp/wechat:+8618700958737
Email:rubber_printing03@126.com
---
Post time: Aug-25-2023