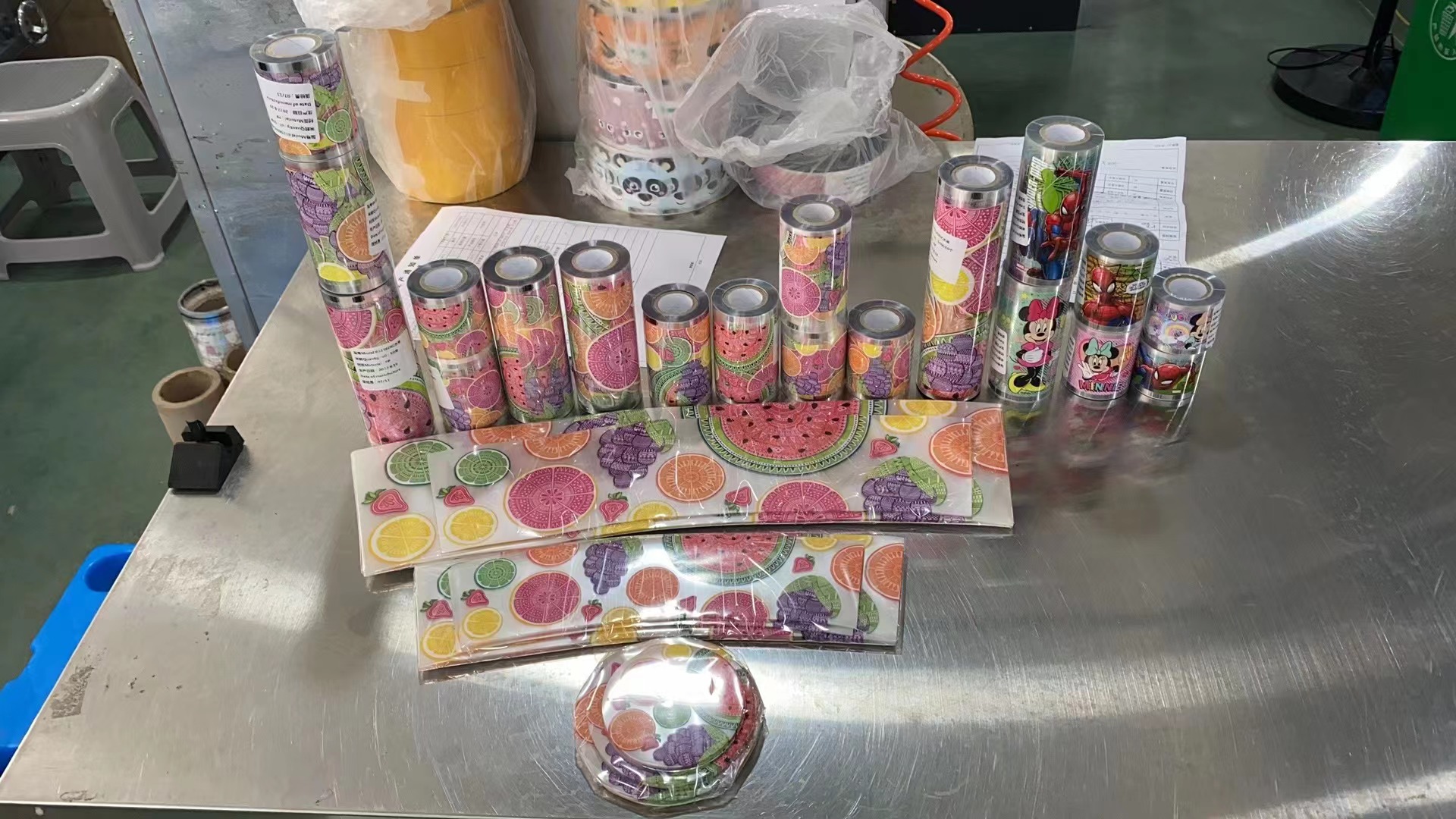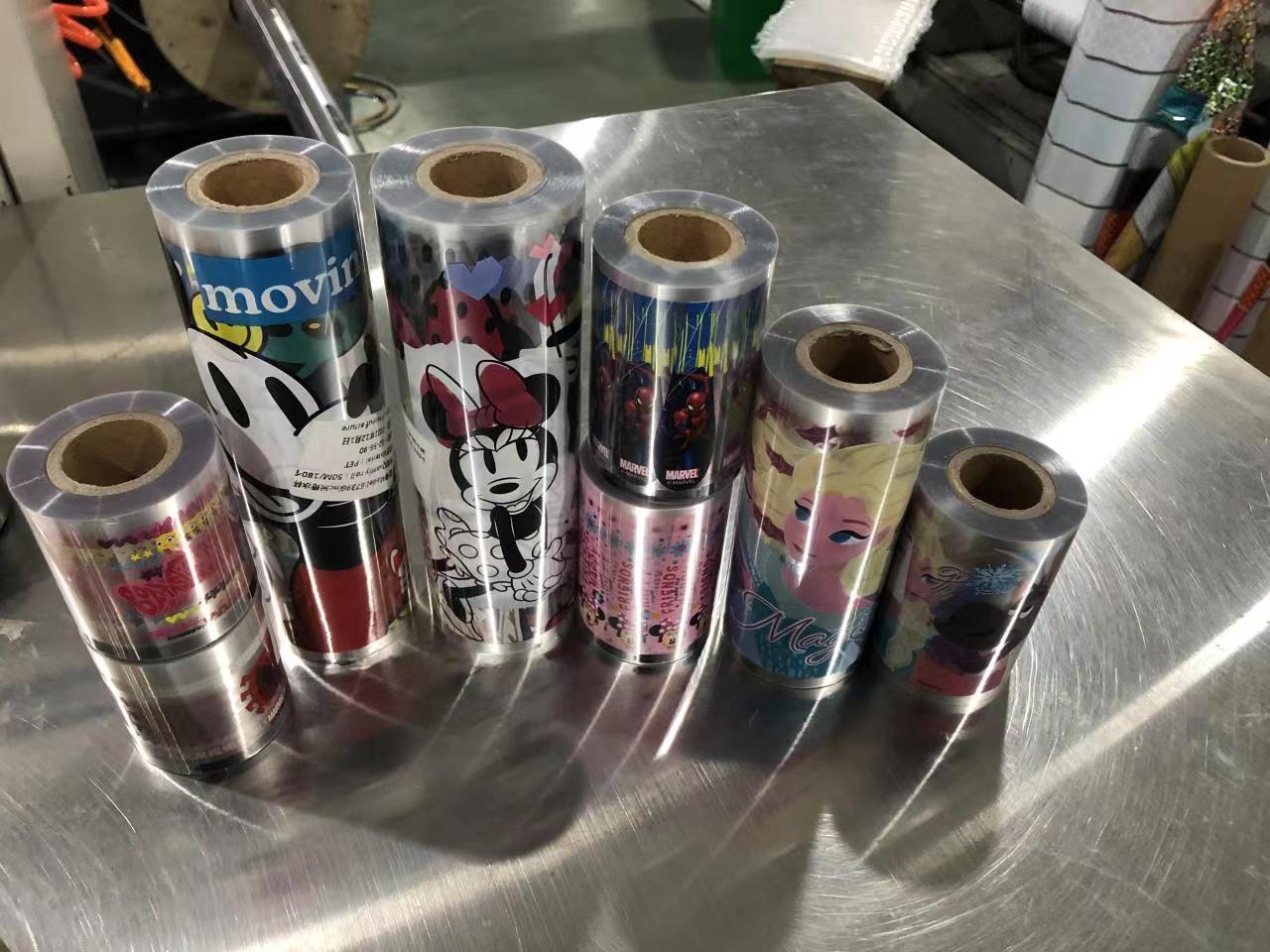 The base material of the thermal transfer film is the carrier of other coatings. It must be able to withstand certain stretching, temperature and pressure. Therefore, the following points should be paid attention to when selecting the base material:
Thickness: The thickness of the base material is generally selected at 2 filaments to ensure smooth transfer of the film to the product.
Strength: The base material should have high smoothness. During the printing process, due to a certain tension, a strong base material must be selected to prevent it from tearing.
Heat resistance: Since the thermal transfer film needs to withstand high temperatures, it is best to use a material that can withstand about 280 degrees Celsius.
2. What are the three major base materials of thermal transfer film?
The base materials of thermal transfer films are generally divided into three categories, namely pet film, opp film and pvc film.
1. Pet film
The strength and toughness of Pet film is the best among all plastic films. It has good transparency and gloss. Compared with ordinary films, its tensile strength is better and will not cause greater tensile loss to the pattern.
The pet film has good heat resistance, and it can be used to transfer the transfer film under high temperature. It has very good flatness after printing, and the printed product has a high gloss. It is currently the most widely used thermal transfer printing substrate.
2. Opp film
OPP film is also called protective film. It is a plastic film based on OPP. Its surface is colorless, odorless, and non-toxic. It has high tensile strength, good rigidity and toughness.
The film surface is not only very smooth, but also highly transparent. During the glue coating process, its viscosity is not easy to change and is easy to punch and die-cut. Since the OPP material easily absorbs static electricity, it must be treated with static electricity after printing.
3. PVC film
PVC film is made of PVC material. This material can not only be used as the base material of thermal transfer film, but also can be made into various toys, stationery, cosmetics, doors and windows. It is used in plastic materials. One of the most widely used decorative materials.
As a member of the base material, PVC film is divided into soft PVC film and hard PVC film. Hard PVC film is generally used as the base material for automobiles and vacuum blister heat transfer films. It has good tensile strength and is suitable for printing. It has good performance and is a commonly used thermal transfer substrate.
---
Post time: Sep-15-2023