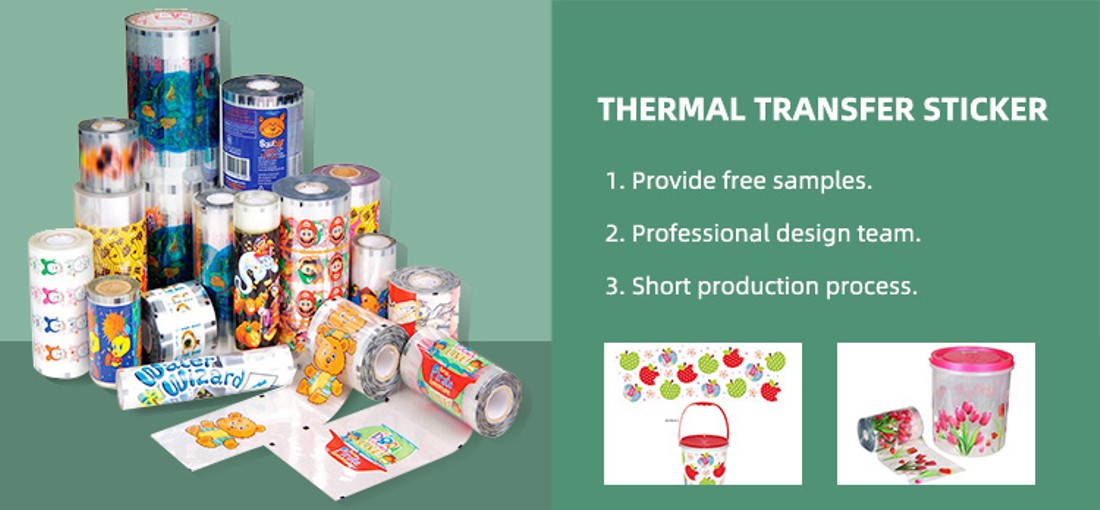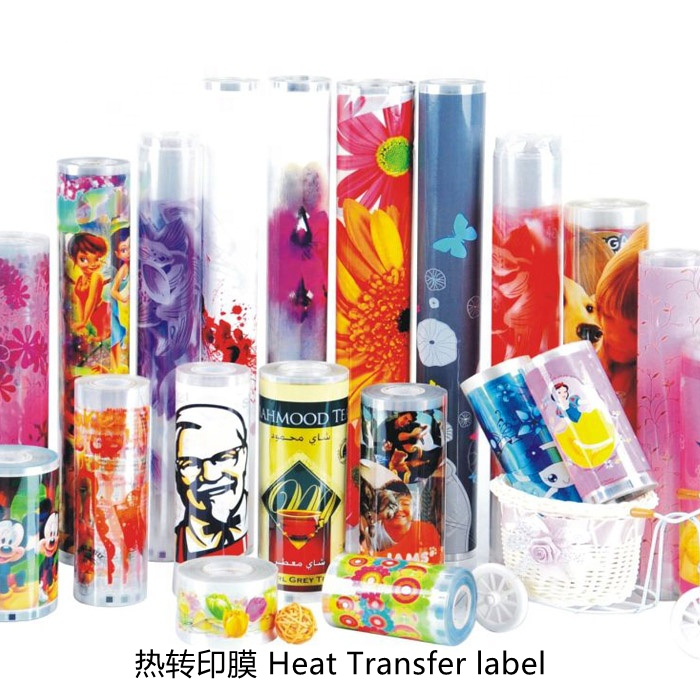 The process of heat transfer film prodction
Heat  transfer printing is divided into heat transfer plate making and heat transfer film printing and thermal transfer processing three parts,
1.Heat transfer plate making
first get the customer's design documents by professional designers typesetting and color disassembly, and then print digital color draft to the customer to confirm that the color, text and pattern of the design draft are correct, and then pass the inspection by the quality inspection department (QC) before the following steps
1, sheet cutting  -2, volume version -3, car version cover -4, welding  -5, grinding version  -6, polishing  -7, grinding  -8, copper plating  -9, polishing  -10, on the electric engraving machine  -11, chrome plating  -12, polishing  -13, proofing (to determine the pattern and text effect)  -14, quality inspection after no problem on the printing press.Heat transfer film printing using dot printing (resolution up to 300dpi), heat transfer film by PET bottom film, release layer, ink layer, glue (hot stamping different materials needed for different glue)
2.Production method of thermal transfer printing film:
firstly, a circle of large size PET film is cut into the size of customer electroengraving, and then the release layer is coated by the gluing machine, and then it can be put on the thermal transfer printing machine after air drying.The high resolution of thermal transfer printing machine can make customers' products more realistic. The accurate and fast printing pattern can improve customers' product grade and save customers' precious time. After the printing is completed, the glue is applied to the glue coating machine (hot stamping different materials need to be coated with different glue, thermal transfer film glue can be divided into ABS, PP, PC, PVC, PE, EVA, wood, metal, glass, leather, etc.). After the glue is applied, the glue is cut by the slitting machine and then passed the quality inspection.
Thermal transfer processing
3.Heat transfer printing processing through a heat transfer machine process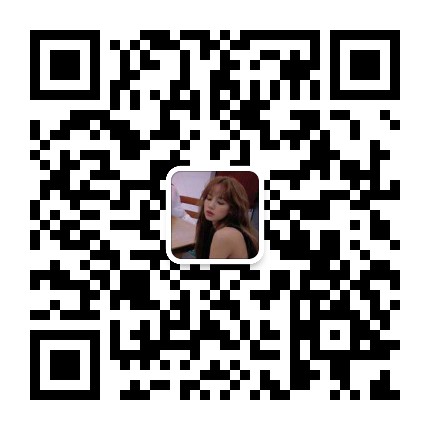 WhatsApp 
0086-17779025926

Wechat:
0086-17779025926
Email

labelprint02_vip@126.com
---
Post time: Jul-06-2021