1. Improve efficiency and reduce costs. Since the combination process of the in-mold label and the bottle body is completed at one time with the bottle body forming, no separate labeling process is required, so the cost and energy consumption are reduced
2. Improve the barrier performance of the container. Most of the in-mold label materials are film materials, so they have the properties of waterproof, moisture-proof, water-proof, oil-proof, mildew-proof, acid and alkali resistance, friction resistance, low temperature resistance, and soaking.
3. Exquisite and high-definition printing quality, beyond the traditional printing process effect.
4. The label is embedded on the container, so the label does not fall off and becomes a part of the product, which can achieve the effect of no label and has a certain anti-counterfeiting effect.
5. Simplify the review process and take into account environmental protection. The in-mold label material is the same or similar to the plastic product material. The label and the bottle can be melted and recycled at the same time for secondary use, so the in-mold label reduces environmental pollution and meets the requirements of green printing.
6. The in-mold process improves the toughness of the container and saves the resin consumption of the container.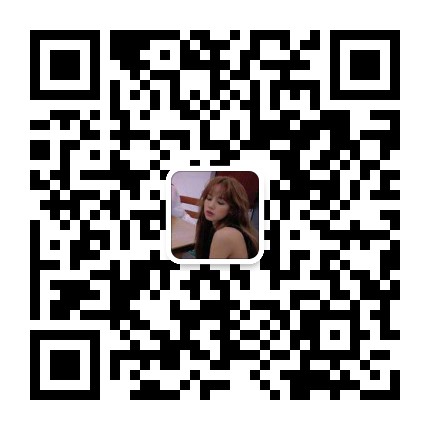 WhatsApp 
0086-17779025926
 
Wechat:
0086-17779025926
Email
labelprint02_vip@126.com
---
Post time: Jun-20-2022