Surface treatment of aluminum guide roller:
"Aluminum guide roller", also known as "aluminum alloy guide roller", is made of high-quality aluminum alloy materials, which are molded into a tube shape with a ribbed structure and high strength.
Surface treatment characteristics of aluminum guide roller:
A. Ordinary anodized (natural or white) surface hardness HV300
B. High hardness anodized (brown) surface hardness HV700
C. Sandblasting (20 mesh mesh 0 mesh) ordinary or hard oxidation
D. Teflon (green or black) surface hardness HV700
E. Knurling (tooth pitch according to drawing requirements)
F. Groove rolls, cooling rolls, etc. are produced according to the requirements of the drawings
G. Dynamic balance G2.5 level (within 3g weight), G6.3 level (within 10g)
Aluminum guide roller has high strength, low resistance, light weight, flexible rotation, no rust, wear resistance and corrosion resistance, especially suitable for printing, packaging, plastics, paper, glass fiber, pharmaceuticals, electronic batteries, textiles and other machinery industries and Various coil processing industries.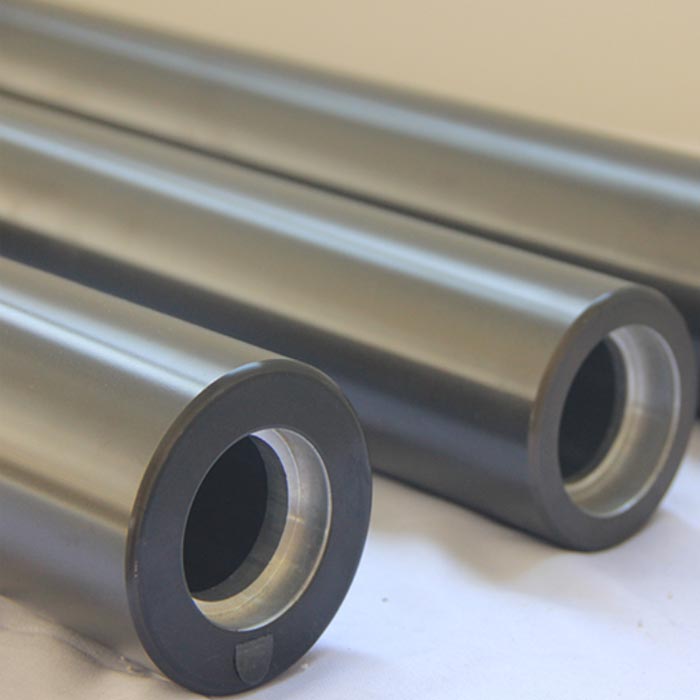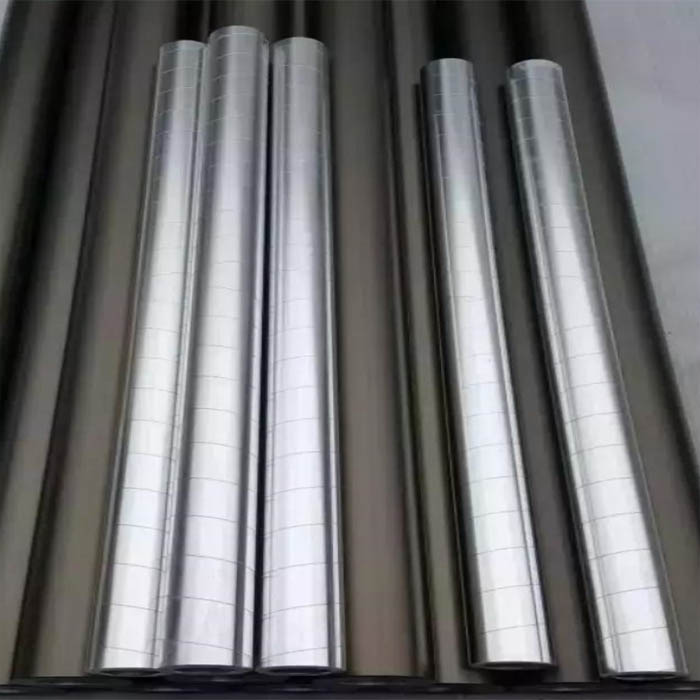 The guide roller is also called aluminum alloy guide roller. It is made of high-quality aluminum alloy material (6063-T5), which is molded into a tube shape (from 30mm to 220mm in outer diameter) with various specifications, with a ribbed structure inside and high strength.
And use precision equipment and special tools for surface finishing, so that the surface is smooth, the coaxiality reaches 0.02mm, all shafts are processed by computer balance correction within 2g, and the special technology of the shaft end and imported bearings can be used at high speeds. Easy operation. According to the different needs of the industry, its surface can also be specially treated: sandblasting, netting, Teflon and special hardening treatment HV700, so that it has good scratch resistance and abrasion resistance.
---
Post time: May-31-2021